The We Solve IT newsletter comes with news, advice and solutions which are relevant to your business today. This month we'll be talking about keeping your data safe either from prying eyes or from the elements, such as fire and flood.
To keep your data secure you need robust passwords. Here are some tips for keeping your passwords safe from malicious hands.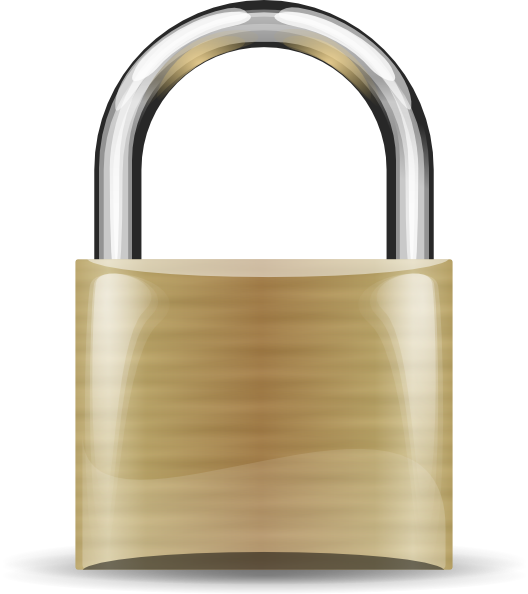 it is important to maintain good password security. A lot of hacks are done by bots, software programs that seek to brute force their way into your company's data. If your staff use passwords that are standard words (even spelt backwards), slang or sequential keys on a keyboard you can have your passwords exposed by these bots. Shorter passwords can also be brute forced with bots simply trying every combination, starting with two letter passwords steadily increasing in length. The longer your password is the longer it would take, a password with 8 characters with upper and lowercase letters that includes numbers would on average take 2 years to crack.
Using the same administrator passwords everywhere in your infrastructure can result in all your systems being blown wide open by intruders. If your password is obtained they will have access to everything whereas if your passwords were varied the attack would be contained to one server/network leaving the rest of your systems safe.
Password policy is important, making sure your employees understand what a good password is as well as being aware of scams and phishing attempts that could make your data vulnerable.
An example of a good password is;
ISITKPS1704
What I have done is think of an expression and took the first letter from each word to make a seemingly random password. It's Seriously Important To Keep Passwords Secure 1704. This password does not use any same characters back to back as well is not a word found in a dictionary nor anything personal that can be figured out socially. If you remember to use this technique all your passwords will be more secure.
With more and more services being available more and more passwords are needed and it can be tempting to use one password to rule them all. What we advise is to have complex passwords within an Excel 2007 onwards spreadsheet with password protection. This file itself will be password protected and encrypted keeping the file safe. You can keep the file stored in the cloud where it is accessible from anywhere on any device. This will result in you needing to remember two passwords, your cloud password and your Excel password.
We have created this guide on how to keep your passwords varied using Encryption and the Cloud.
Data Loss and how to prevent it
Disasters such as fire and flood can destroy data storage on local computers and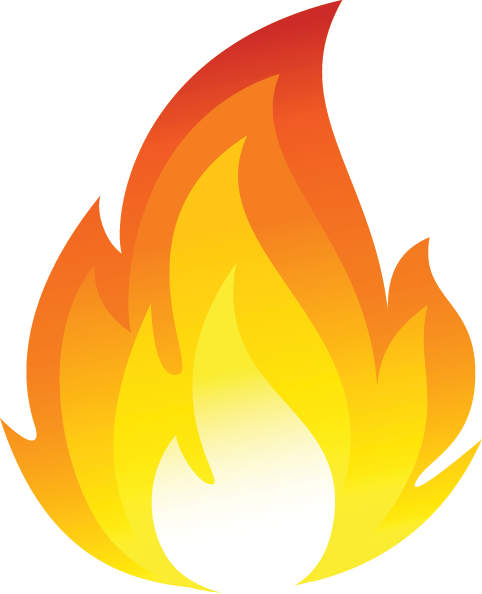 servers, while office furniture and equipment can be insured and replaced, data is gone forever. To combat this we created BizLive, a Hosted Desktop solution where your data is stored in the cloud and all the applications required to access your data are opened on a Cloud Based Remote Desktop which is accessible from anywhere. What this allows you to do in the event of a disaster is be safe in the knowledge that data is safe at a remote location with the latest fire prevention equipment and flood defences. Not only is your data safe but you can work from any location on any device. With recent weather patterns it is becoming essential to enable your staff to stay safe home, whilst still being productive, this should be a consideration for every employer.
All that is needed is an internet connection and a Citrix Receiver compatible device which include Windows and Mac OSX computers, iPads, iPhones, Samsung Galaxy devices as well as many more.
Your employees will probably already own a device and connection that is capable of being used.
BizLive has the advantage of no initial capital outlay, meaning there is no need to buy servers costing thousands of pounds and BizLive scales to your needs. You can start from being a 1 man band with 1 user scaling up to being a large organisation with your own Private Hosted desktop solution modelled after BizLive and built and supported by We Solve IT.
With prices starting from £25 per month it is worth every business exploring the BizLive opportunity.
Click below to apply for a free trial!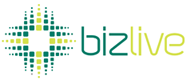 Everyday viruses are getting more and more sophisticated coming into your network in more ways. You can be attacked via email; this can come from file attachments that seem innocent but contain viruses within. You can be exposed from internet surfing where viruses are baked into the webpages themselves. A recent type of virus that has been becoming more common to see if the Cryptolocker, this is a virus that encrypts your data and holds it to ransom making you pay to unlock your own data. Now even if you have an ironclad backup system you will still need to spend time recovering that data which will mean your staff being unproductive in that time and you even potentially losing out on business.

Because of this it is important to have a defence against these attacks and that's where we come in. We are able to offer an amazing Anti-Virus package by Avast that can be tailored for your needs so you only pay for what you need. Centrally managed meaning you can set up all your machines from one point which allows for quick setup. You can have reports sent to management or IT staff informing them of threats that have been dealt with.
Avast is a complete package that can protect;
File Servers, protect your files and shared folders
Email Servers, scan emails for viruses before they get sent to your staff
Workstations, protect them with real-time protection and scheduled silent scans
Network, with a Firewall stopping intrusions from prying eyes
We are currently are offering 10% off of Avast products so there has never been a better time to buy.